In no particular order:
Vintage Owl Jewelry
(or other vintage jewelry)
Gently Used Clothing
(My Measurements: Bust=37, Waist=27, Hips=37 / Shoe Size=8)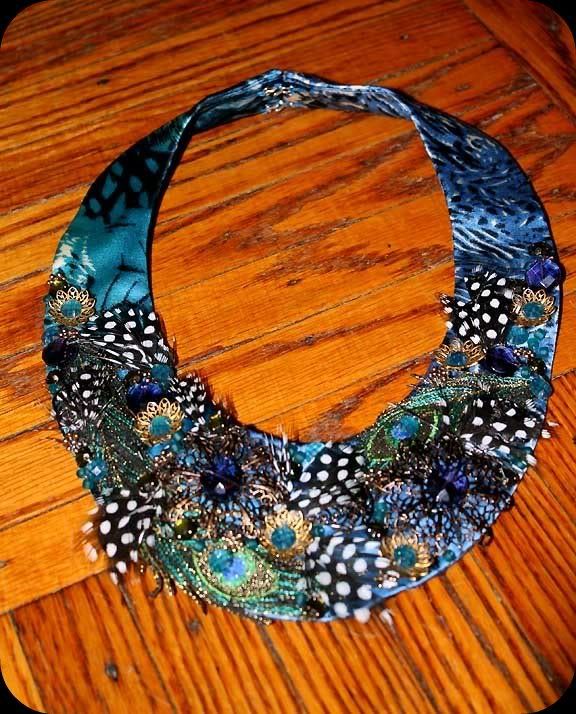 (I.E. Etsy goods, items crafted with Love, etc)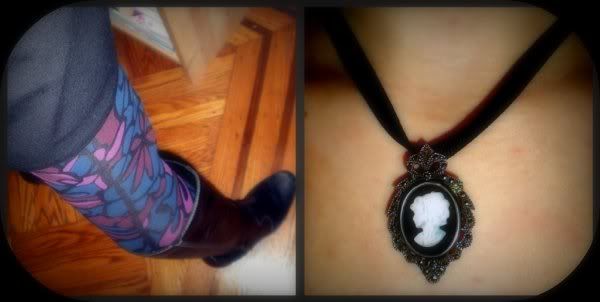 Accessories
(purses, scarves, jewelry, tights, hats, hair pieces, etc)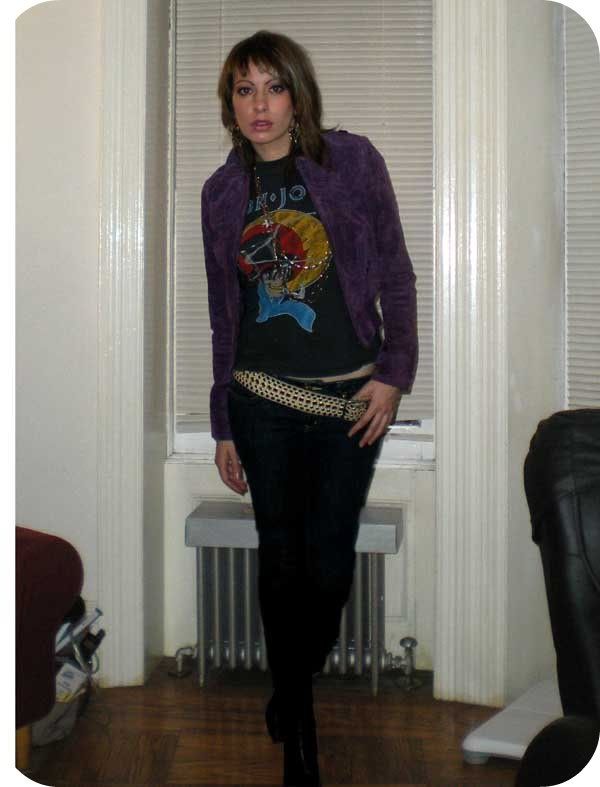 (Before 1994, unless awesome like Ace of Base)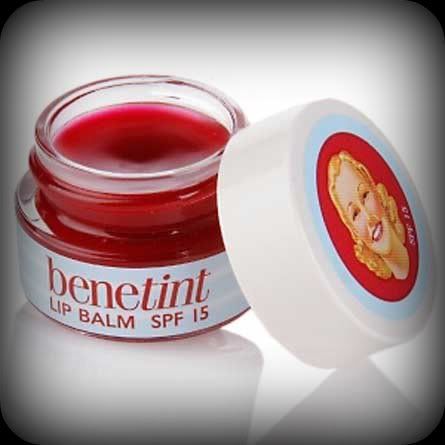 (preferably new, although once-tried make-up will be considered)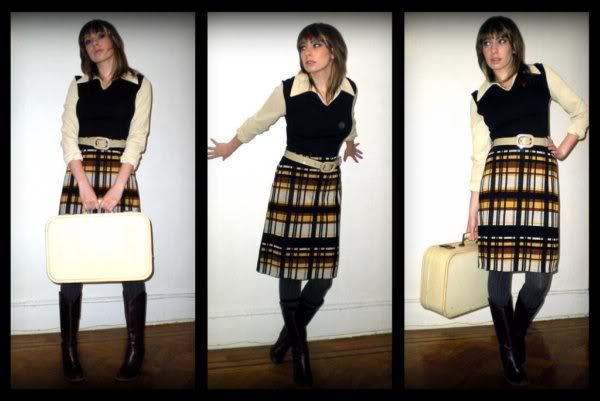 (see measurements listed above)
Other Items of Mention:
-Tchotchkes
-Anything "Owls"
-Cameos
-Stationary
-Music (cds or records)
And remember, these are just items I'm always on the hunt for.
If you've got something else to swap, by all means propose it to me-you never know what I might like!